Through partnerships improve access to health services, research, community service programs, and environmental justice to disadvantaged communities by way of education, capacity building, and civic participation.
What do we do?
Comite Civico del Valle, Inc.
Comite Civico del Valle (CCV) was founded on the principle that "Informed People Build Healthy Communities" and continues to incorporate this in all partnerships, research, and civic engagement taken by our organization.
Comite Civico del Valle is a 501 (c)(3) organization with an extensive background and accomplishments that date back to our grassroots origins in 1987. Our organization was founded in Imperial County, California with the endeavor of improving the lives of disadvantaged communities; informing, educating, and engaging the community´s civic participation.
Comite Civico has grown to serve children, students, community residents, and professionals in California through a variety of programs: Promotoras, Community Outreach Events, Educator Training, Health Education, Environmental Health Research, and our Annual Environmental Health Leadership Summit. With over three decades of serving the communities of Imperial Valley, Comite Civico now serves various California communities through collaborative efforts with other established Environmental Justice organizations and in partnership with researchers, academia, and government agencies.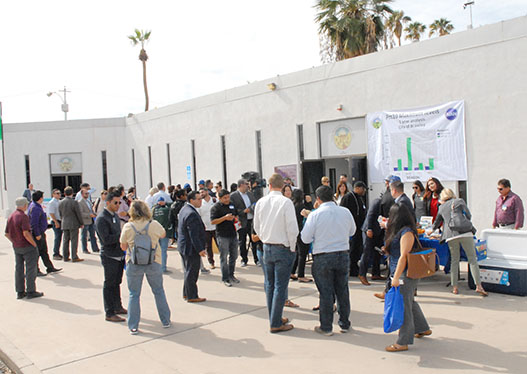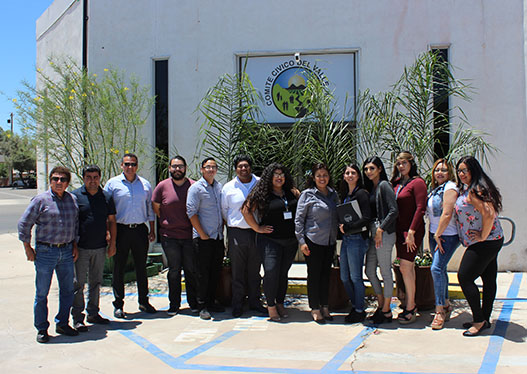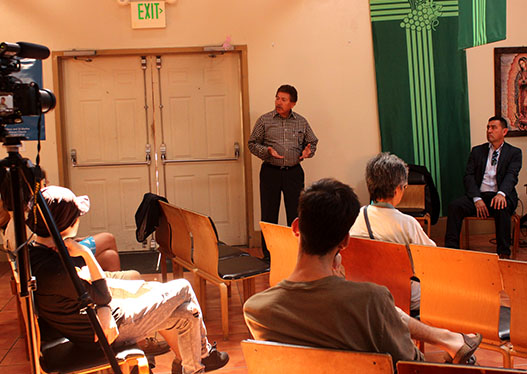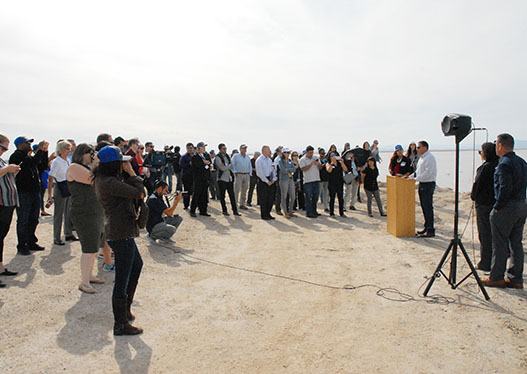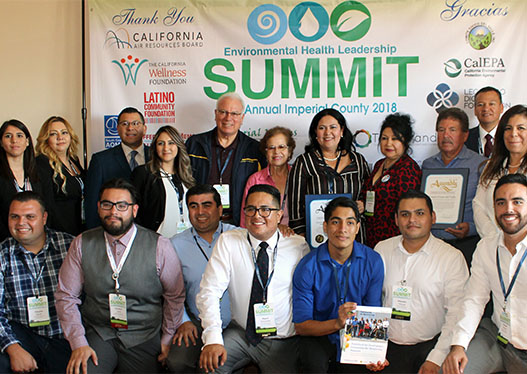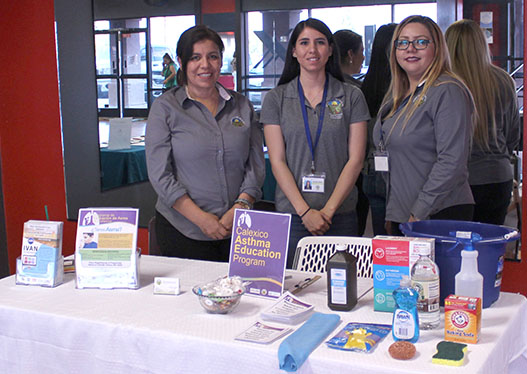 Research Studies
Developing a positive change
Salton Sea AIRE Study
The AIRE study aims to assess the impacts of chronic exposure of particulate matter on longitudinal respiratory health and atopic conditions in elementary school-aged children, build an evidence base to inform the participation of families in decision-making processes on the Salton Sea and expand the capacity of local institutions and residents to meaningfully address environmental health disparities.
Lateral Canal Water Study
The Canal Water Study goal is to conduct a community-engaged study in which there can be identification and quantification of contaminants in the canal water at connections to Imperial County households, as well as work alongside the community during planning, sampling, and results dissemination, and conduct an educational campaign tailored to community needs.
Our team
Meet our expert team
Board Members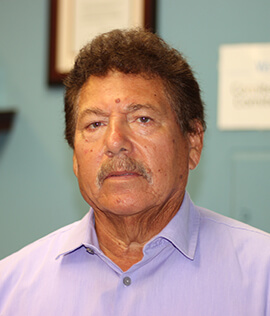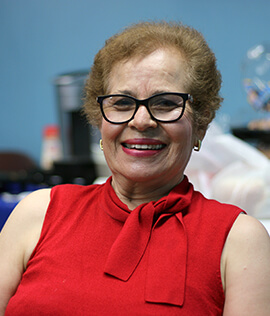 Maria Lizaola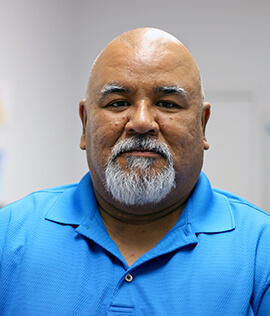 Oscar Suarez
Alfonso Ruiz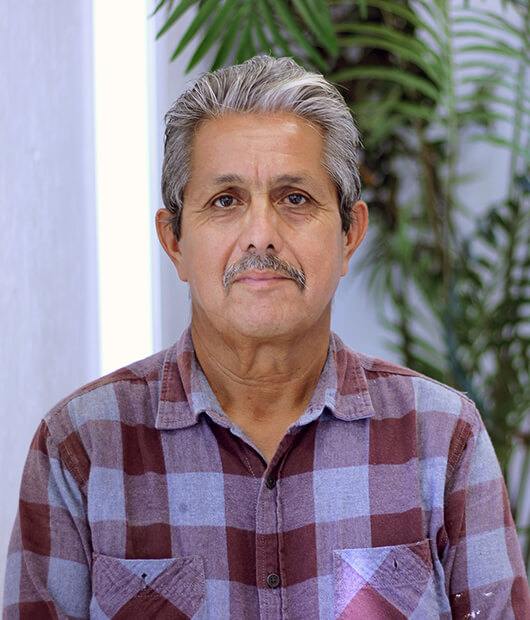 Jose A. Chavez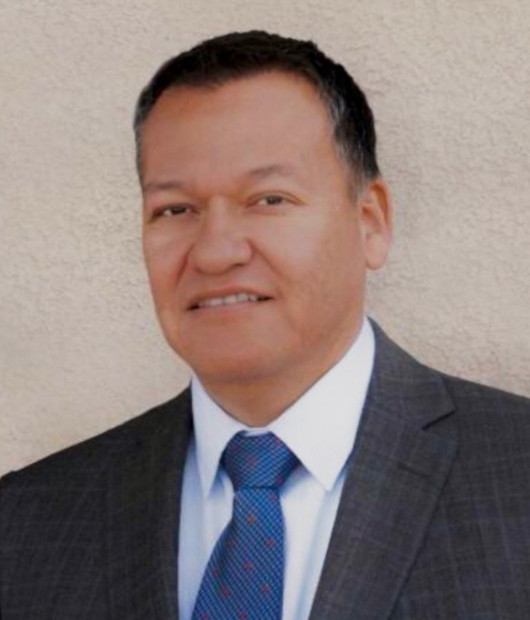 Luis Olmedo
Executive Director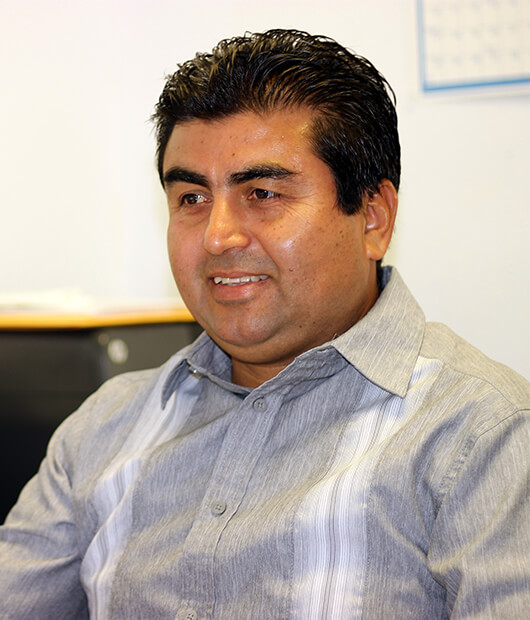 Gustavo Morales
Accountant
Esther Bejarano
Programs Manager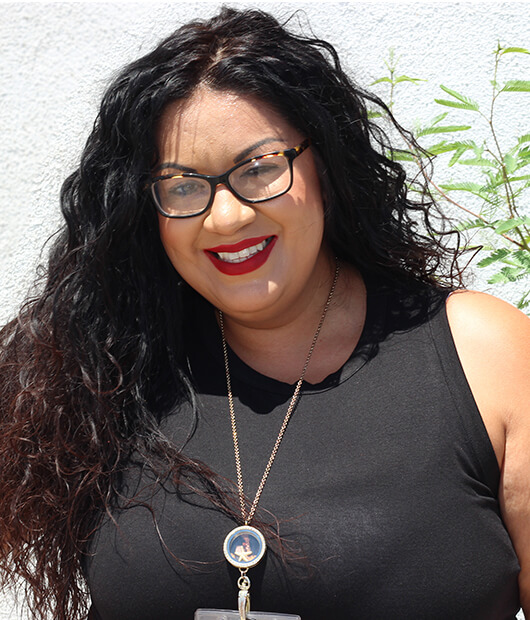 Valerie López
Community Health Worker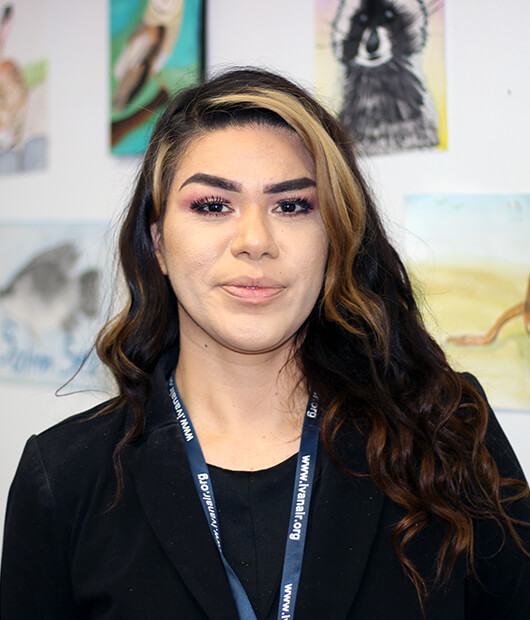 Carolina García
Community Health Workerr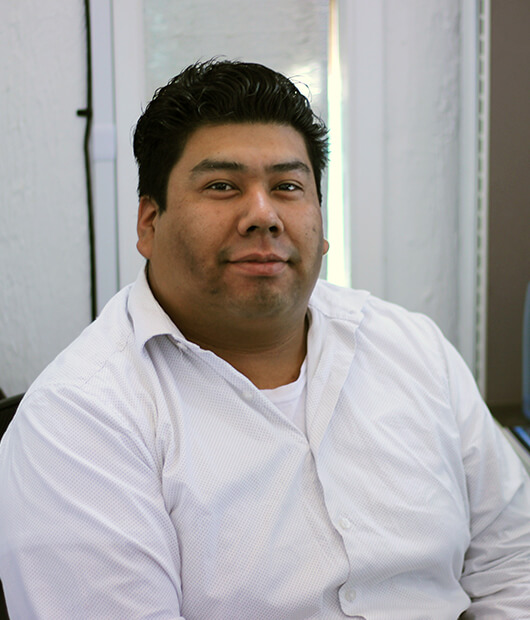 Maximiliano Ochoa
Policy Advocate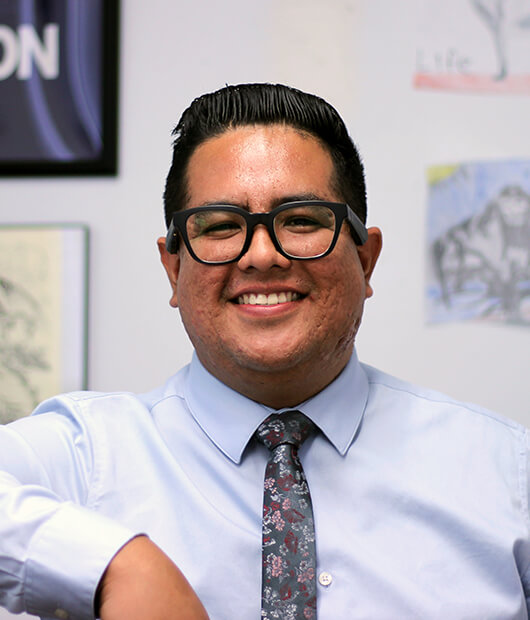 Miguel Hernandez
Communications Coordinator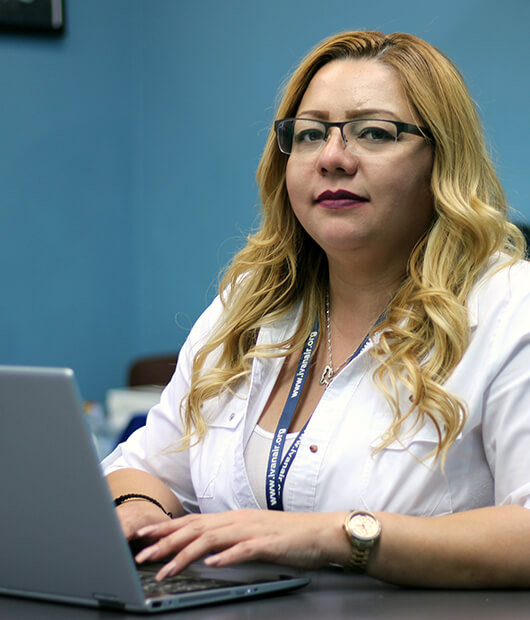 Martha E. Ponce
Community Health Worker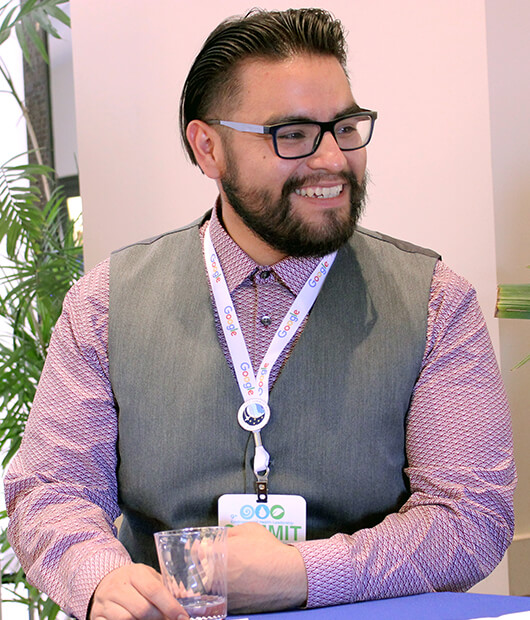 Christian A. Torres
Special Projects Manager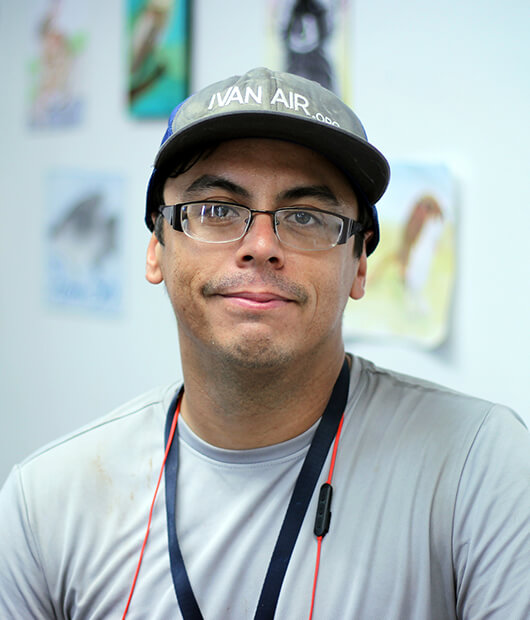 Sergio Valenzuela
Air Monitoring Technician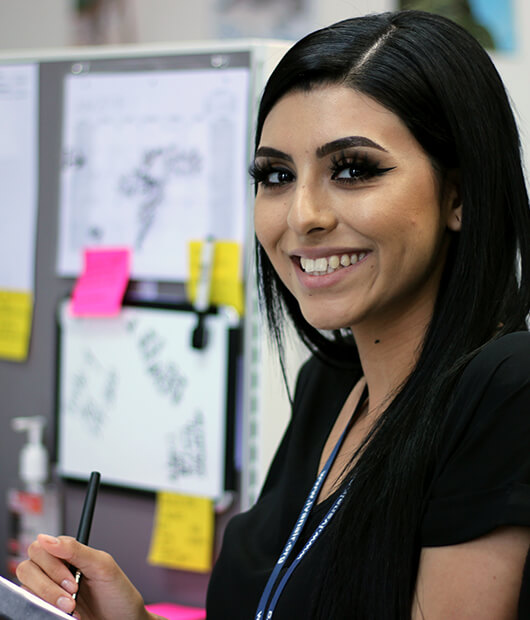 Brittany Nicole Blanco
Outreach Specialist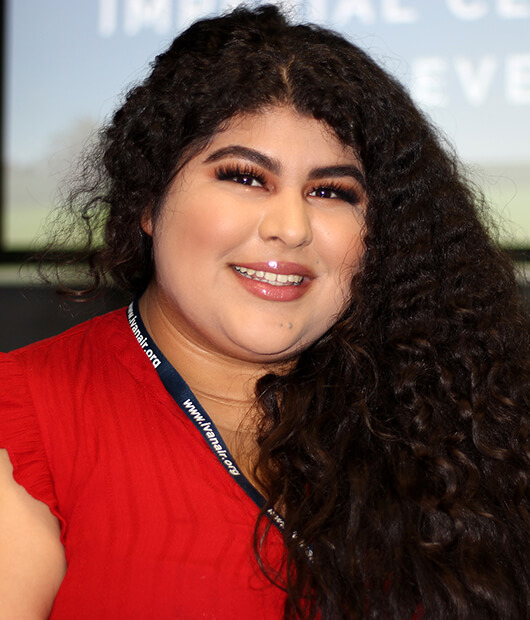 Isamay J. Sandoval
Outreach Specialist