News & Articles
Recent posts and updates
Featured Story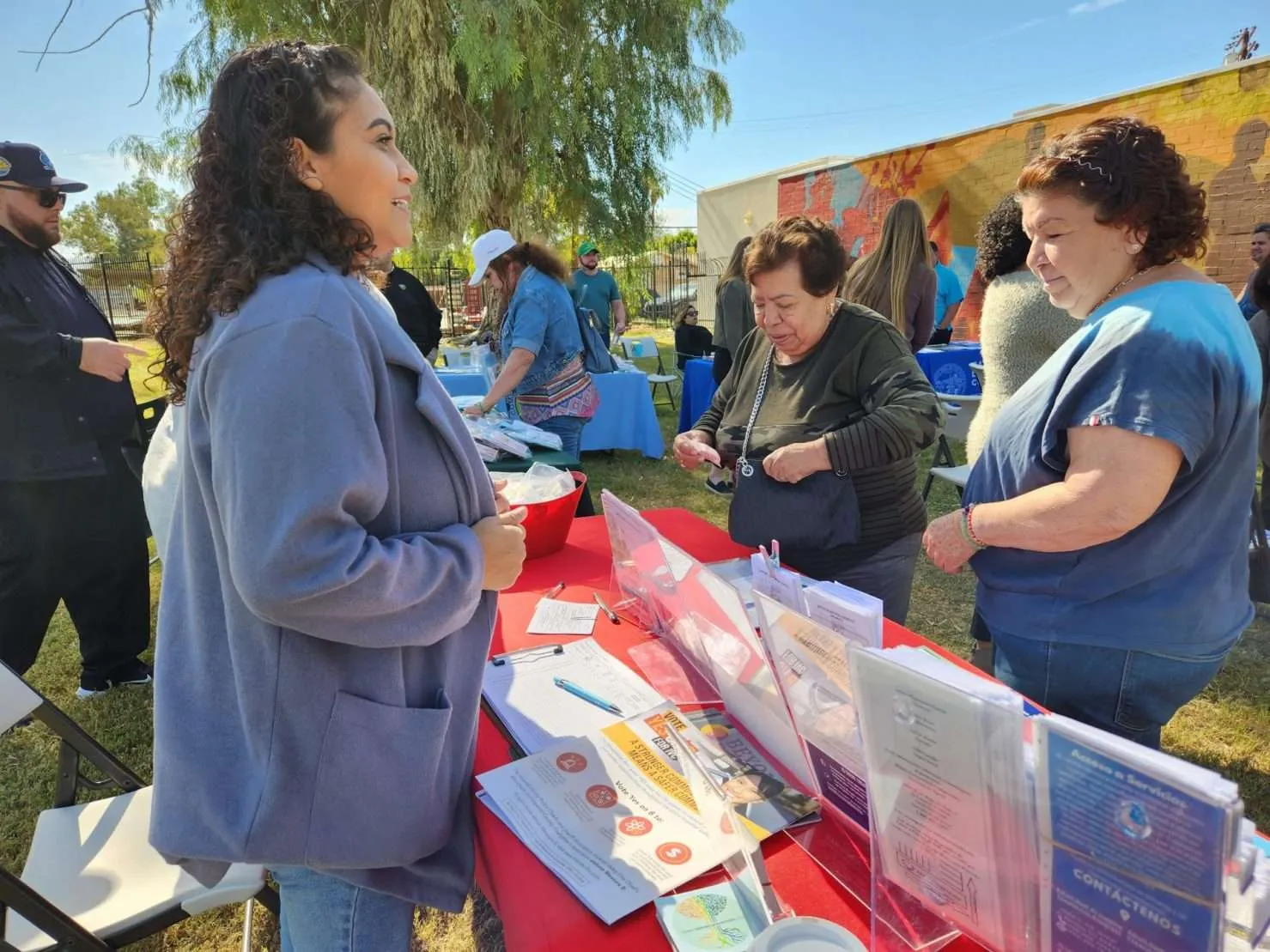 Date: November 14, 2022
Author: Julio Morales - calexicochronicle.com
EL CENTRO – Farmworkers who gathered in downtown Calexico in the early morning of Monday, Nov. 14 were greeted with something of an unusual sight.
There to meet them was a broad coalition of stakeholders who this week launched a local initiative to educate and inform vulnerable workers of their rights.
It did not take too long for community advocate Ana Solorio to recognize the importance of the local outreach effort. One worker she encountered told her they had been told that the state's pandemic-related supplemental paid sick leave program had expired on Sept. 31.