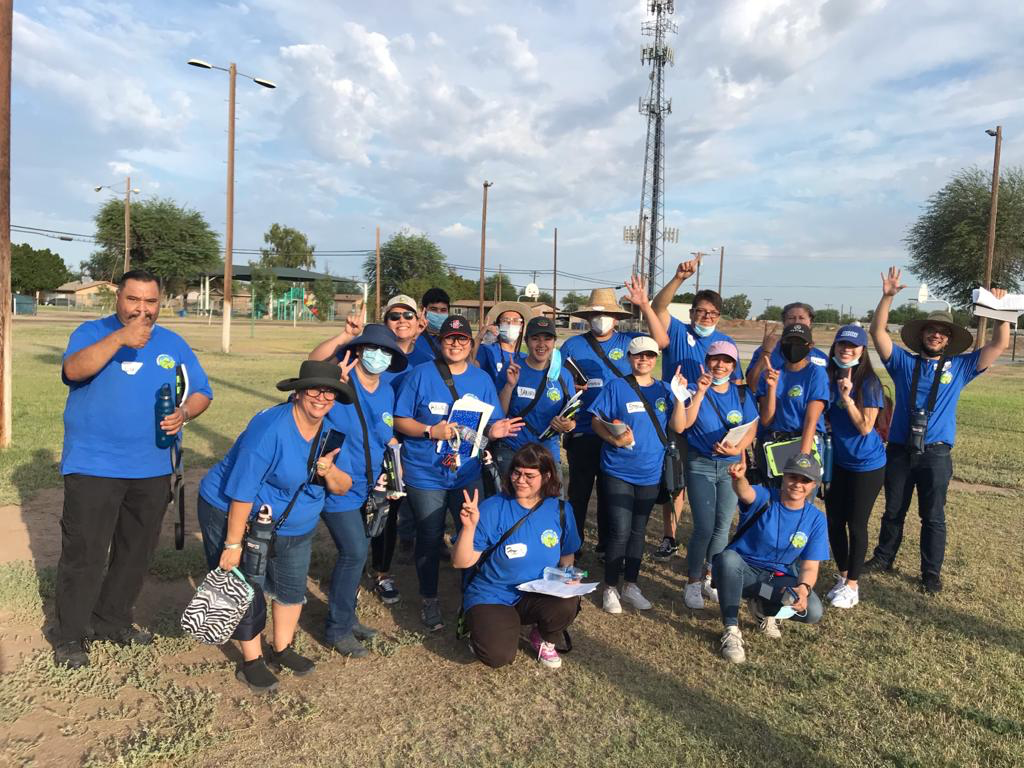 If you want to be part of a team involved in helping the community, this is your chance. Comite Civico del Valle is looking for talented individuals who want to commit and support the Imperial Valley. We are looking for active people who are eager to make a positive change improving access to health services, research, community service programs, and environmental justice to disadvantaged communities by way of education, capacity building, and civic participation.
Please review the following job listing to apply, or let us know about your interets by sending your information to contact@ccvhealth.org
Marketing & Communications Manager
The Communications Manager is an opportunity for an active, creative, and sociable storyteller to promote CCV's communications and campaign strategies in the Salton Sea Air Basin environmental justice communities and California forward. The Communications Manager works closely with CCV's management and communications staff, community health workers, allies, and partner community-based organizations to develop and implement a comprehensive communications strategy; including advocacy and educational campaigns across local, regional, and national media. Strategies address the different outreach methods including print, digital, and social media. The Communications Manager will report directly to the Executive Director and will supervise communications staff and other organization staff as needed to implement communications strategies. This is a full-time, exempt position.
The team member is responsible for educating and informing the community about available resources and programs from the organization that help individuals, families, and their communities to be better informed, which requires being in constant communication with community residents, other agency representatives, as well as others outside the organizations. This available position aims to incorporate an enthusiastic and energetic team member that promotes community empowerment, social justice, and community education. May serve as a resource to assist individuals, other healthcare workers, and the community.