News & Articles
Recent posts and updates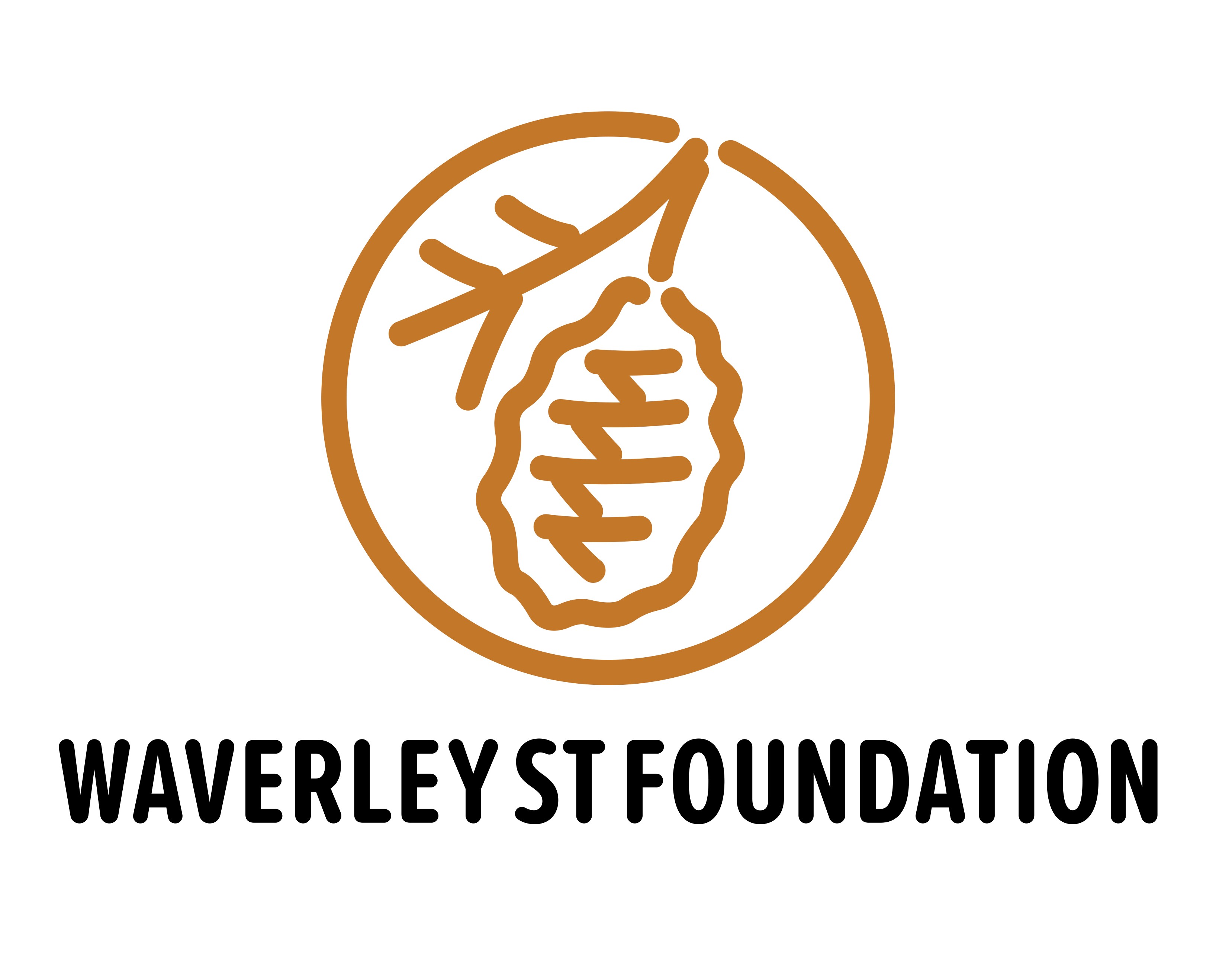 CONTACT:
COMITE CIVICO DEL VALLE
Richard Montenegro Brown
Communications Manager
760-925-7904
PRESS RELEASE
Comite Civico Del Valle Awarded $4 Million for Lithium-related Community Work
Waverley Street Foundation Funds Grassroots Initiatives Among Imperial County's Underrepresented and Underserved Communities for Next Two Years
IMPERIAL COUNTY — Comite Civico del Valle, Inc., has been awarded a two-year $4 million grant from the Waverley Street Foundation to fund research and increase public education, capacity building, and civic engagement around the lithium-extraction industry among Imperial County's underrepresented and underserved communities.
Waverley Street Foundation is a $3 billion-plus nonprofit based in Palo Alto, California, combating climate change through the funding of grassroots initiatives, organizing, and capacity building in disadvantaged communities.
Waverley Street Foundation is a $3 billion-plus nonprofit based in Palo Alto, California, combating climate change through the funding of grassroots initiatives, organizing, and capacity building in disadvantaged communities.
"This is an incredible opportunity to continue the work we've already started in advocating for the fence-line communities like Bombay Beach, Niland, Calipatria, and Westmorland, and communities of color who could be most negatively impacted by lithium extraction at the Salton Sea," said Luis Olmedo, executive director of Comite Civico del Valle.
"Comite Civico and others, as part of the state's Blue Ribbon Lithium Valley Commission, along with the support of our partners on the Lithium Valley Community Coalition, have worked to ensure that environmental and social equity be brought to our underinvested and under resourced communities of color through advocacy efforts and mechanisms such as the self-empowering taxing structure of the per-ton lithium tax contained within SB 125," Olmedo said. "For everything we have done to get ready for this rush of critical minerals, there is much more ahead of us."
Imperial Valley in the coming years will be ground zero for a wave of modern-day prospectors, as they look to stake their claim on what scientists believe is a bounty of lithium stores available in the briny byproduct of geothermal energy generation in the massive subterranean footprint of the Salton Sea Known Geothermal Resource Area on the southeastern end of the sea.
The Imperial Valley as a location and lithium as a mineral were both identified by President Joe Biden in early 2022 as key to America's future in a green energy landscape in which the country must secure a strong domestic supply chain of the critical components vital to everything from rechargeable lithium-ion batteries to the internal workings of computers and cell phones.
The understanding that the Imperial Valley is at the forefront of climate change in its role as a potential supplier of lithium and Comite Civico del Valle will be a steward in helping ensure that equity is achieved for those historically bypassed in such conversations is not lost on the Waverley Street Foundation.
"We have great respect for how CCV demonstrates leadership on climate change, building resilience and green jobs in California. They do this in a way that is inclusive, informative and centers on community and environmental justice," said Carole Excell, strategy director at Waverley Street Foundation. "We are grateful for their partnership and the important lessons we will learn from them."
Over the next two years, through Waverley Street Foundation's grant funding, Comite Civico del Valle is mapping with its partners an exhaustive yet flexible prescription to meet the needs of Imperial County residents and Waverley Street as all parties forge new partnerships and tread new ground in learning how the lithium-extraction industry exerts itself on a community — socially, politically, economically, environmentally.
Comite Civico del Valle has plans to incorporate strategies that include community education, organizing, mobilization, community-based participatory research, and local, state, and federal policy engagement, in addition to communications and public relations strategies to support those various campaigns around lithium.
Further, CCV activities will include lithium recovery field research and public policy activities, regranting and capacity building opportunities, and additional leveraging of ongoing CCV projects such as the "First 40" EV charger initiative to install 40 public electric vehicle chargers throughout the Imperial and Coachella valleys.
Comite Civico del Valle has begun the process of hiring to fill just some of the positions that will be necessary to meet the demands of the grant over the next two years, positions that include community organizers, policy and research specialists, and outreach workers.
In 2021, the widow of Apple founder Steve Jobs, Laurene Powell Jobs, announced she would donate $3.5 billion to the Waverley Street Foundation over the next decade with the express intent of mitigating climate change through grassroots initiatives. The Foundation invests at the intersection of climate solutions and community priorities, supporting local leaders and organizations at work in the trenches of the battle for a livable planet.
Advancing climate efforts grounded in the day-to-day lives of people and communities, the Waverley Street Foundation also responds to the growing challenges of those living on the frontlines of climate change.
"The voices, experiences, and innovations of neighborhoods and communities around the world have a central place in protecting people, nature, health, and our planet. Waverley Street Foundation, a 501(c)(3) nonprofit, supports grantees working closely with farmers, students, investors, Indigenous peoples, advocates, and many others," the Foundation states.